Discover more from The MacroTourist
The almost daily email about markets from Kevin Muir.
Over 27,000 subscribers
WEEKEND COLOUR COMMENTARY
January 20th, 2020
This Week's Twitter Follow
Whenever I see a good tweet or article, I clip it, and stick it into my database.  To be truthful, it ends up being more a collection of interesting market tidbits and funny pictures for my letter, but that's a story for another day.
Last week, I was preparing for an interview and going through my notes.  Time and time again I found myself scratching down data from one macro strategist in particular.  
If you don't follow Chase Taylor from Pinecone Macro Research, you should immediately check him out.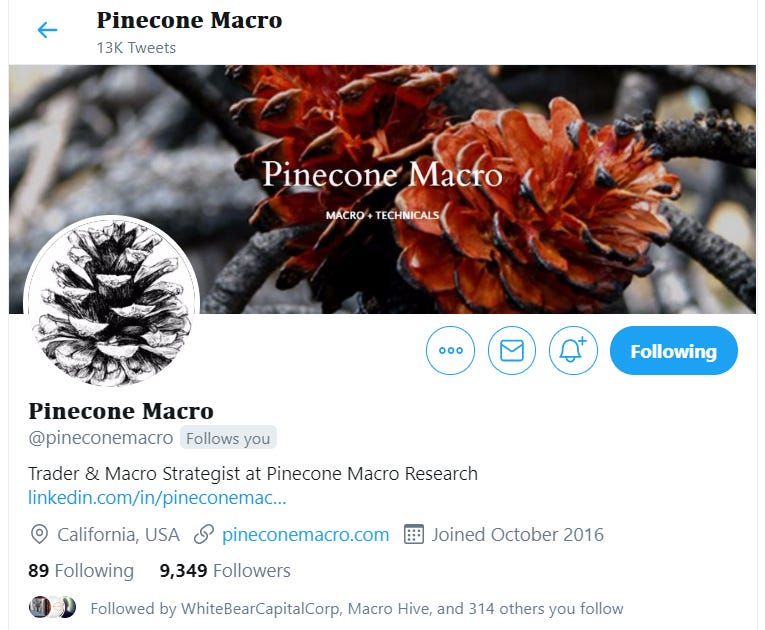 Here is the kind of insight Chase offers that is often overlooked by the rest of Wall Street: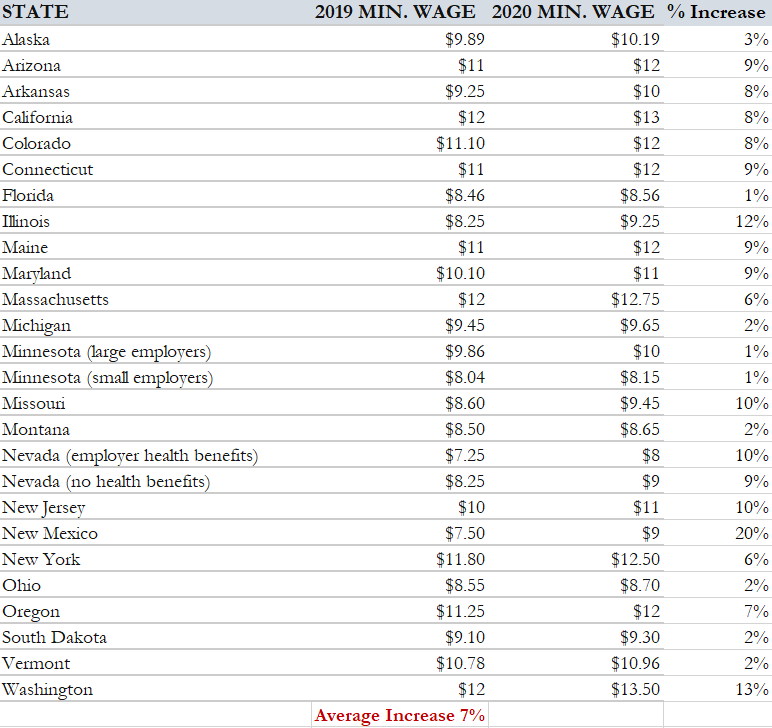 Chase is one of my favourite strategists.  And no, it's not because he also believes inflation is headed significantly higher (although that doesn't hurt by any means...)
---
Podcast Recommendation
This week I am taking the liberty of recommending one of my own podcasts (that I host along with my good buddy Patrick Ceresna), but we had such an interesting guest, the latest episode definitely deserves your attention.  
Brent Kochuba from SpotGamma.com was on the Market Huddle (click here to be taken to podcast):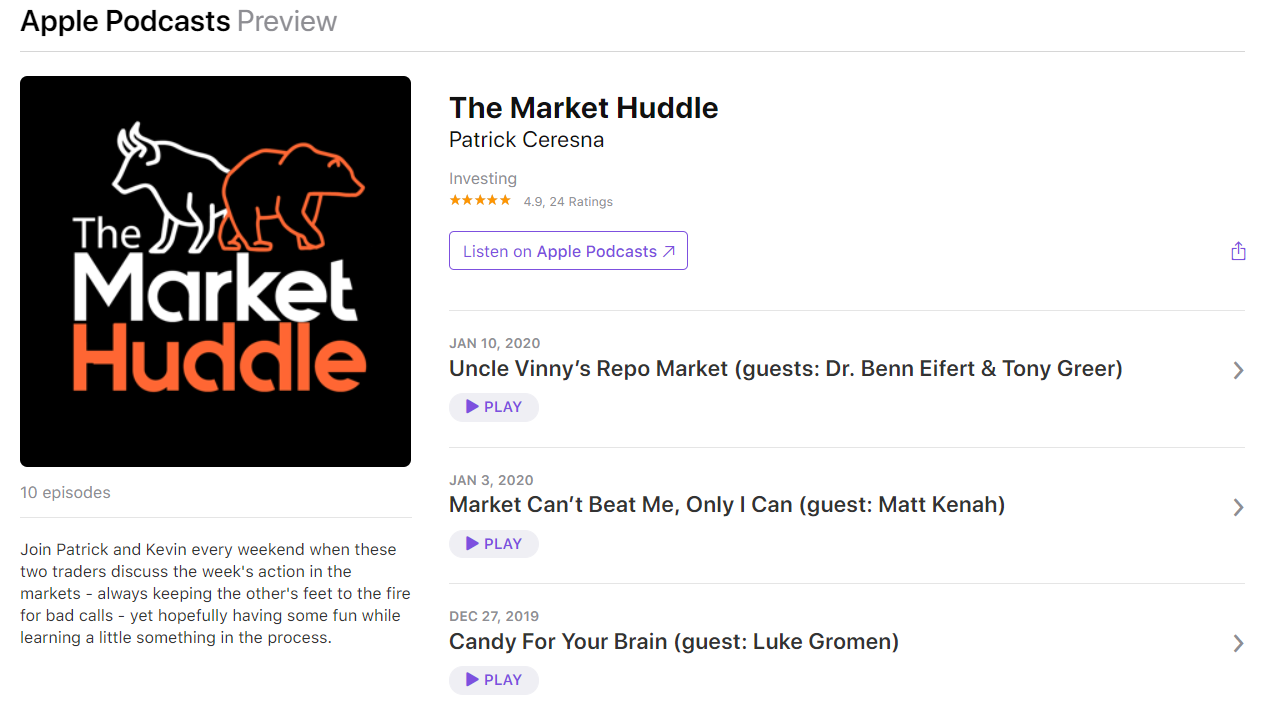 We had a terrific discussion about the S&P 500 options market and how that affects the price action of the underlying market.  Fascinating stuff.  I plan to write some 'tourist posts about Brent's insights.  
While I am at it, you should probably also give Brent a follow on twitter (click here to be taken to his twitter page):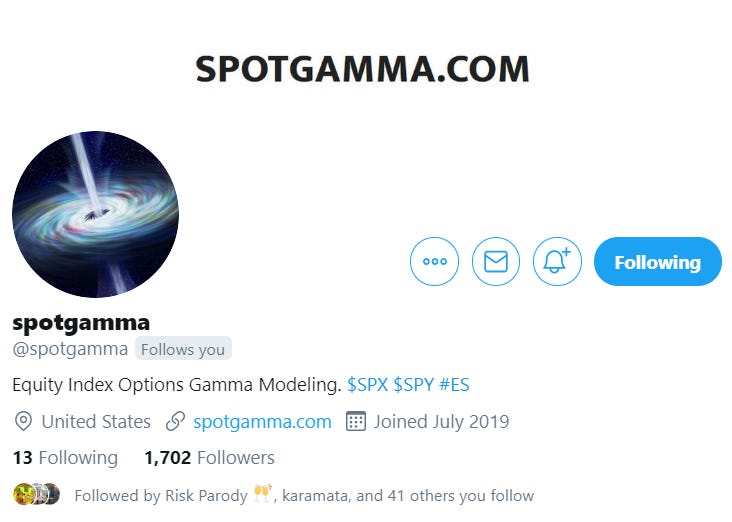 ---
MacroTourist Posts
You can always tell my fellow Gen-X readers when I put a Smiths or other 80's new wave band reference in my post.  They seem to retweet that article more than others.  
This was probably my favourite post of the week.  The fiscal stance is too often ignored.  But when you combine both fiscal and monetary, it's no wonder the equity market is running like we stole something.
Thought for sure my Grateful Dead reference would bring out all the deadheads, but nadda a peep from them.  Instead, I got lots of Sammy Davis Jr comments.  Yet my favourite came from my buddy, James Nairne of Tactica Capital who quickly wrote back:
The Top Gun ref haha love it

There was one more cult hit Candyman from '92 I am sure as a film connoisseur you will recall.

Revealed as a scary one all along when bubble bursts kinda thing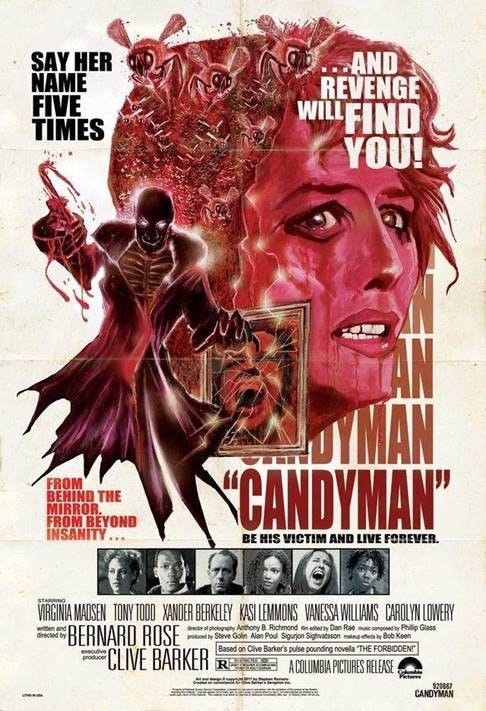 Pulling this deep of a cut out of the archive definitely solidifies James as a film nut...
This week's final post brought out lots of suggestions of other countries who are also doing fiscal stimulus.  Russia was the most often sighted, with comments like the two following email responses:
Well noted. You seen latest news out of Russia? Same thing - fiscal expansion is coming along with political changes.  I guess for next election cycle this will be the thing everywhere :)

My other favourite "shit and disaster" Index is Russia.  Opaque and corrupt, Oil-dependent, yes.  But so so cheap...catch that falling knife.
---
Final Chart of the Week
Let's try to leave you with a little bit of a smile on your face.  I present to you the latest hot index (ETF soon to follow):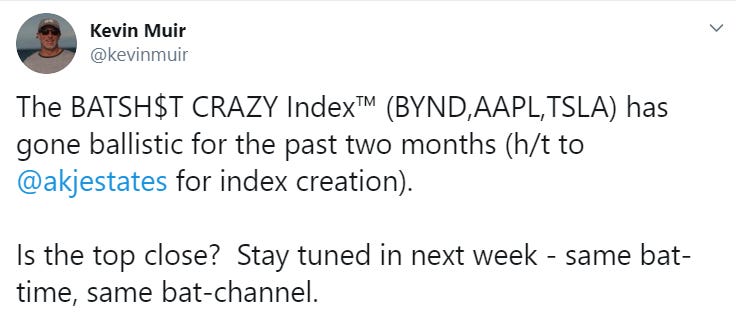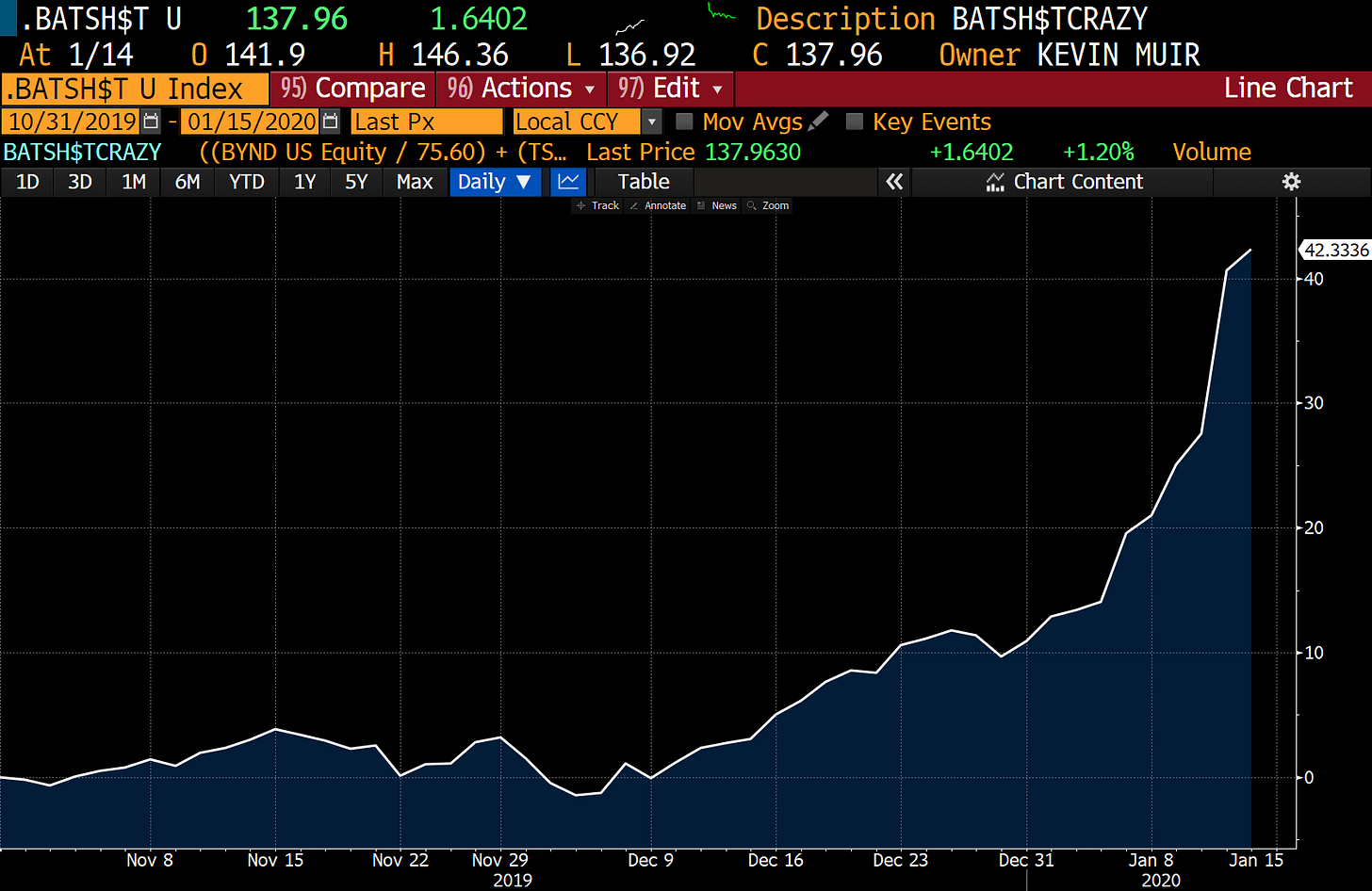 Have a great rest of the weekend,
Kevin Muir
the MacroTourist