WON'T BE TOUCHING MY GOLD
And an update on how, just like Kramer, "I'm out!"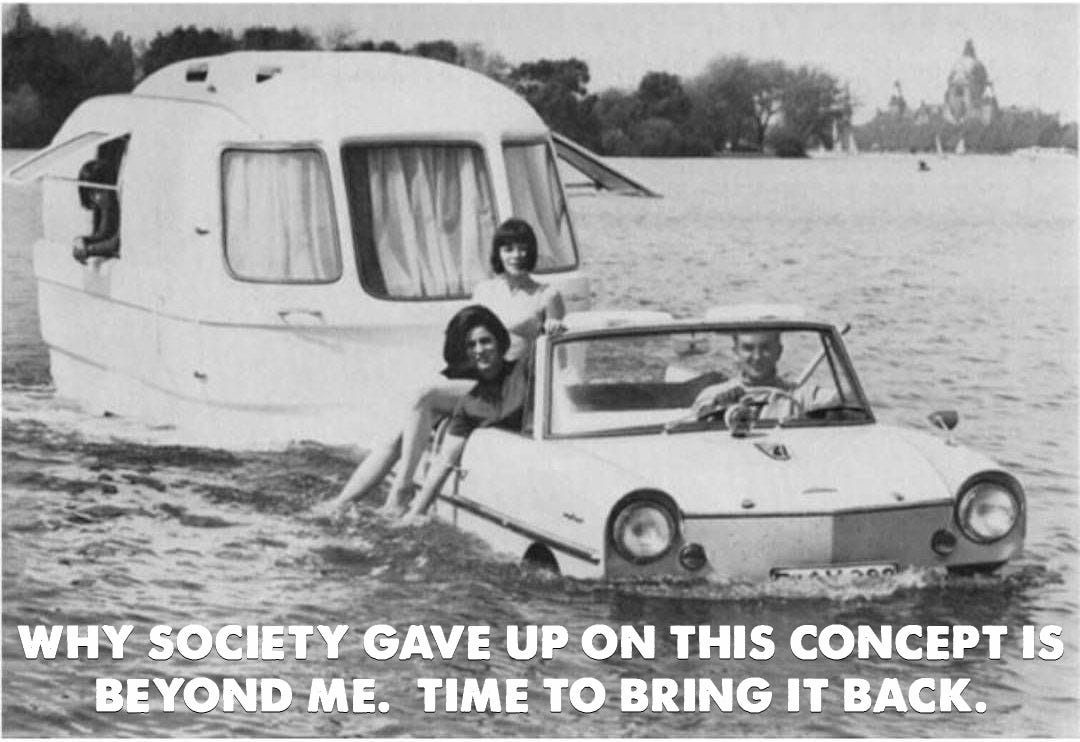 We are now three months off the March-corona-crisis lows. It's been quite a ride, with lots of emotional patronizing financial forecasts from both sides.
I believe there is a decent chance that many short-term trends are about to change, but there is one asset class that will remain immune.
Gold. It has been a beneficiary of the corona crisis policy r…
This post is for paid subscribers