THE POLITICAL CALENDAR SPREAD
Before we get a deal, we will get a scare...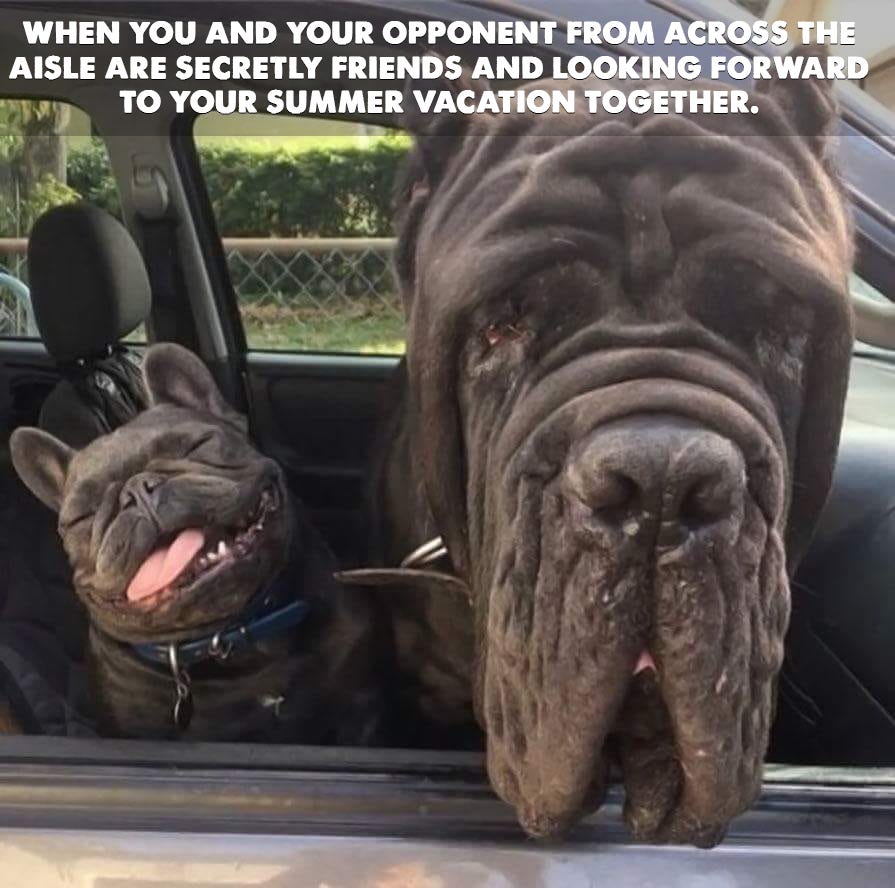 I try to avoid writing about politics. It's often a no-win. Not only that, what I think about politics won't make any of us a dime, so why bother discussing it?
Yet there are times when what's happening in Washington ends up being important to how the market will trade, so discussing politics ends up being a necessary evil.
You might not like the recent…
This post is for paid subscribers