THE GREAT BITCOIN SQUEEZE OF 2020?
The MacroTourist is still bearish, but that won't stop him from surfing this wave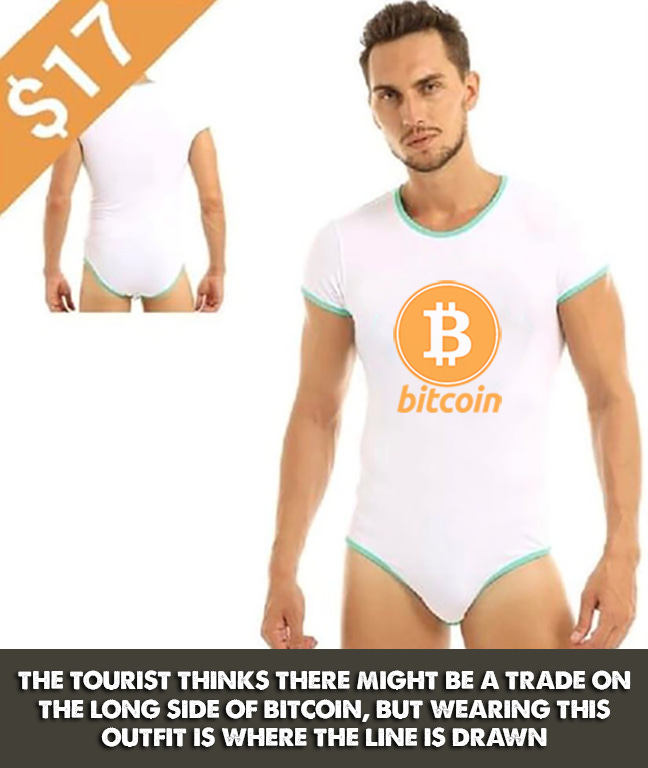 I am an ardent bitcoin skeptic and I have been horribly wrong. Each time I thought the bitcoin bubble was over, it's pulled a Jason Voorhees, and sprung back to life.
This post is for paid subscribers