THE DAY THE EV BUBBLE BURST
I'm not sure of the exact day, but I think we're now on the other side. Hold on.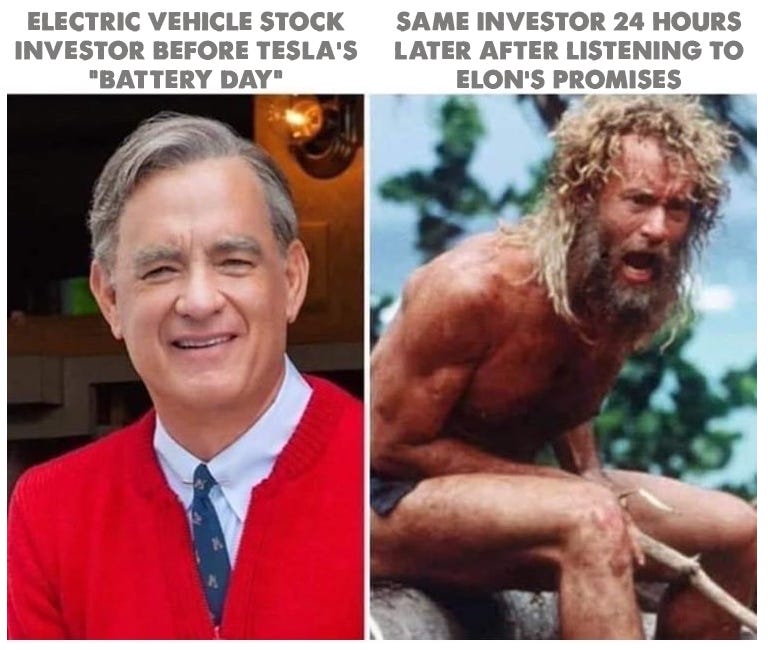 I like to give his holiness, the all-knowing Elon Musk a hard time. I have said it before, and I will say it again, the bears who call him a fraud and doubt his genius have got it wrong. He is a genius. They just don't understand what he is a genius at.
Elon Musk is a genius stock promoter. Probably the best of all time.
And this description from a Ca…
This post is for paid subscribers