THE CHART THAT EXPLAINS EVERYTHING
Total labour compensation is hitting all-time highs!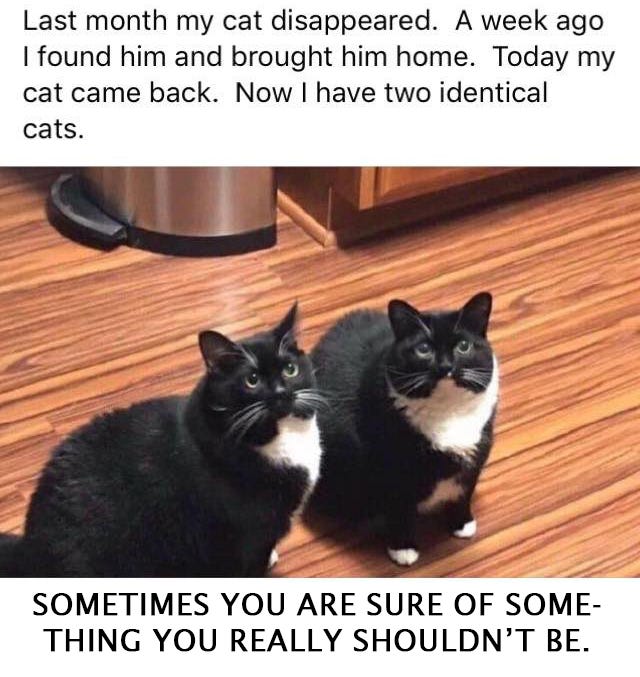 There are lots of folk who look at the five-decade high in unemployment and the rocketing stock market, and proclaim that markets are not properly discounting fundamentals. It's interesting that these pundits are so confident that they know better than the entire marketplace.
Could the naysayers be right and this is nothing more than a bear-market rally…
This post is for paid subscribers