PROPANE - TOO OBVIOUS?
Sometimes the key is not overthinking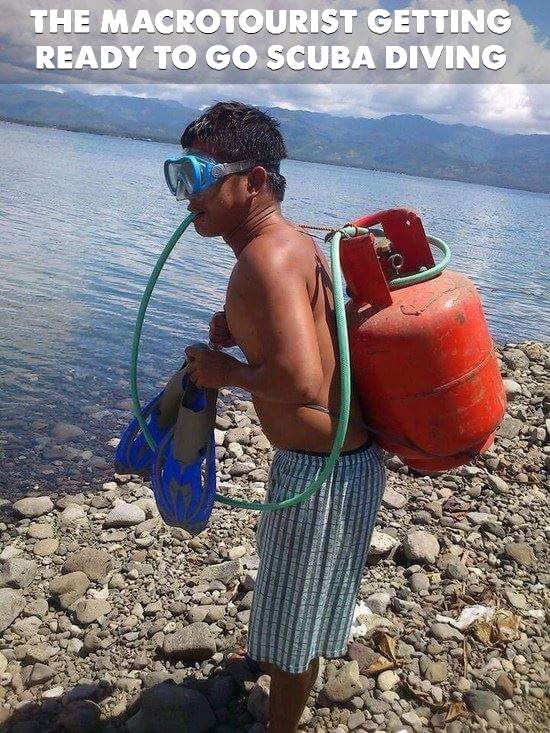 Sometimes I worry that a trade that is so obvious, it must be wrong.
Back in May, I had fears that my RECREATIONAL ROTATION post would be one of those cases.
One of my favourite methods of playing the expected increase in recreational activity was YETI.
This post is for paid subscribers