MAIN STREET OVER WALL STREET
And a crazy way to play it...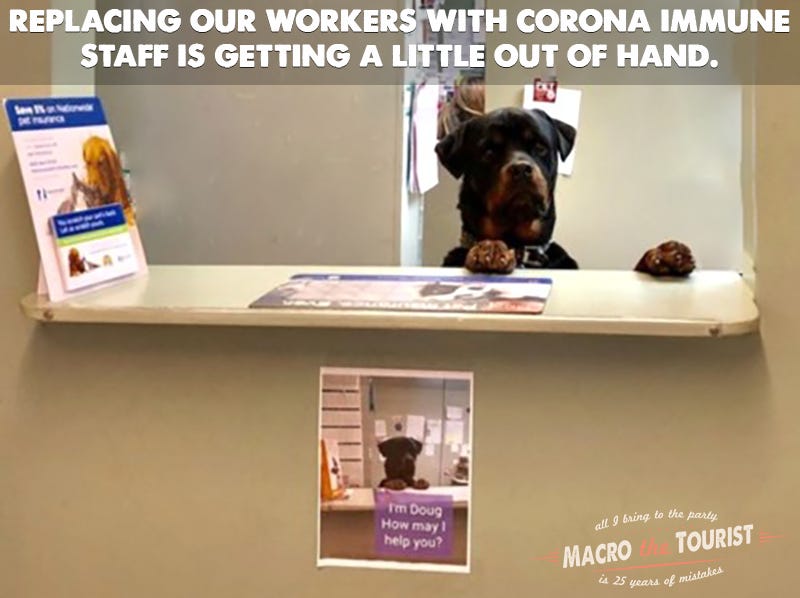 I have some extra work for you today. If you haven't read it yet, please consider taking time to peruse Paul Singer's letter to investors (I uploaded it to my Google Drive here, but if you don't want to bother, I get it - don't worry as I quoted all the good parts!)
Yeah, the letter is dark and depressing. No doubt about it.
I am not endorsing Singer'…
This post is for paid subscribers