JUST A DUMB MONEY MANAGER
No doubt, past QEs were bond bearish, but what's changed this time?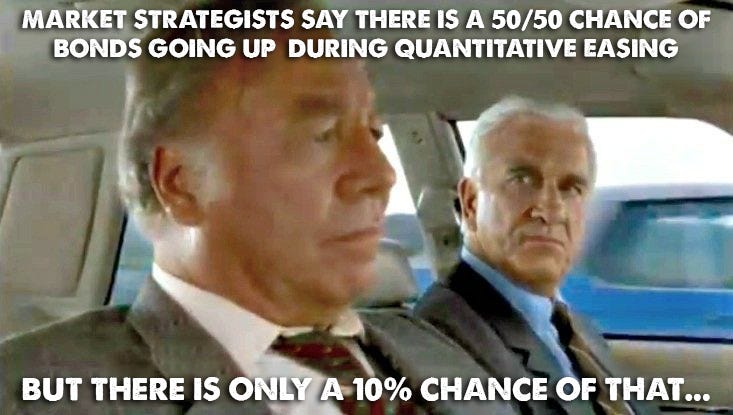 If there is one MacroTourist view that conjures consistent pushback, it's my assertion that Quantitative Easing is not bond friendly, but in fact causes bonds to decline. You should hear the incredulous gasps when I make the argument.
"How can the government buying bonds cause them to go down?"
"Are you an idiot? Is your mask cutting off the oxygen to y…
This post is for paid subscribers