GOLD BULL MARKETS ARE DIFFERENT
Conventional wisdom associates backwardation with bull markets, but is that correct for gold?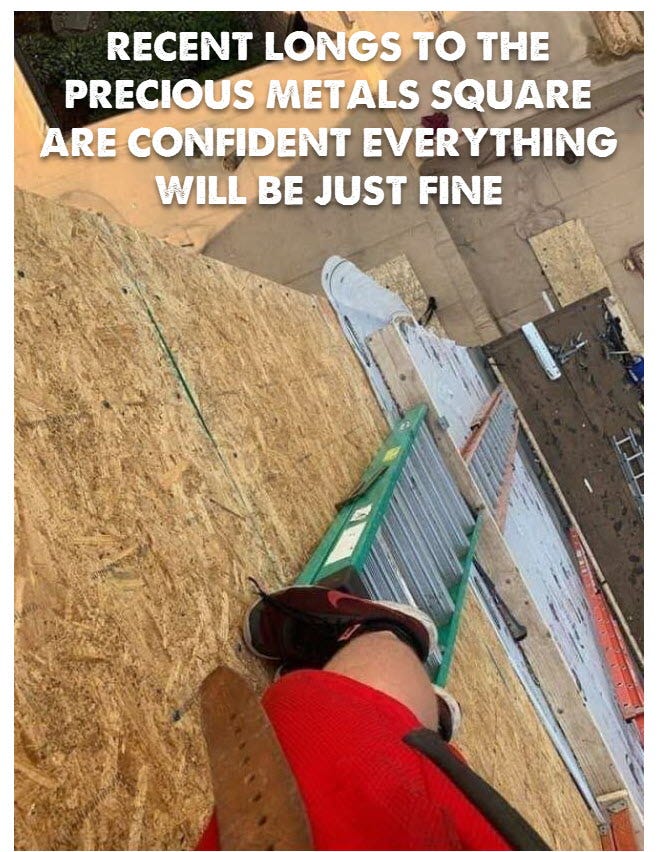 I know it seems like precious metals is all anyone can talk about lately, so I was hesitant to write this piece. After all, you know where I stand, and don't need me pointing out all the bullish market action.
However, I want to write about an aspect of the precious metals market that is not getting enough attention. The gold futures curve is doing som…
This post is for paid subscribers