COULD THE VIX BE CHEAP?
How this VIX spike is different than the 2015 Flash Crash and 2018 XIV implosion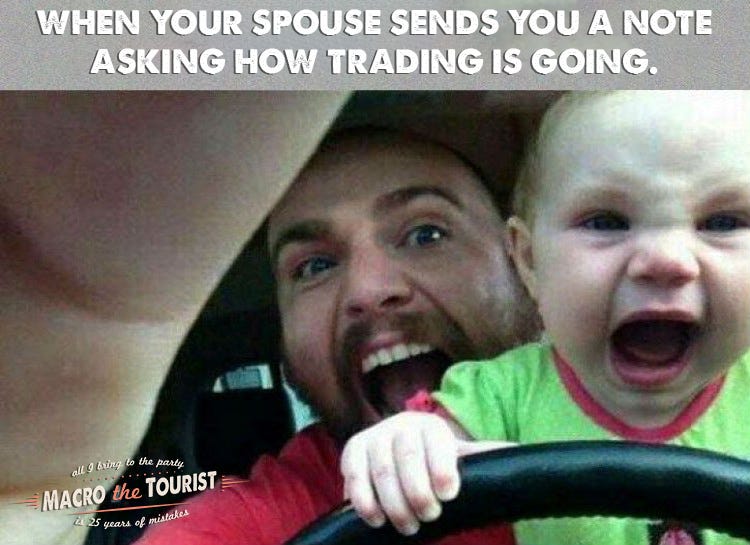 Another day, and another massive range in US stock markets. After closing yesterday at the highs after a face-ripping rally of more than 4%, today was almost the opposite, with the stock market giving up almost all the gains finishing down over 3%.
The VIX volatility index is rightfully bid as investors clamour for option protection in these uncertain t…
This post is for paid subscribers